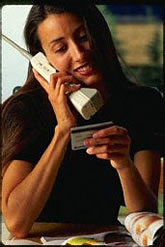 Newsflash
Live Support

Click here to talk to us LIVE !!
Newsletter Subscription
Resources
You can reach us using any of the following means :
HEAD OFFICE
SoftEdges Incorporated
10 Oriyomi street,
Off Yidi Bus-Stop,
Oke-Aro Road, Agbado
Agbado Station.
Tel # : +234-8033-309496
Email : info@softedgesinc.com
OR Simply use the feedback form below to contact us.